Start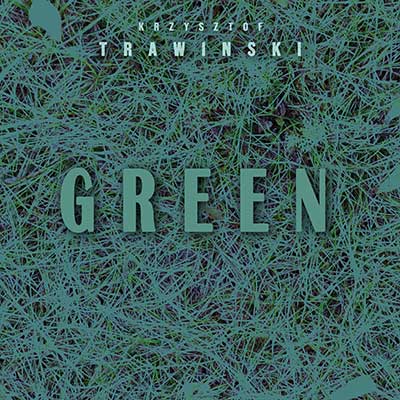 GRAMEN Krzysztof Trawiński - GREEN
GREEN
LIFE
CONVULVULUS
OASIS
SPRING IN DEEP FOREST
SO LONG AGO SO GREEN
THE RAINFOREST
MEADOWS
KINGDOM OF PLANTS
Available on platforms
Green
The world is still green, still gently vibrating and smelling of bindweed, and it is juicy amongst the limitless darkness of the cold Universe.
When I close my eyes, I can see it as grassy hills, a dense wall of forest, moss and lichens, duckweed, green grain, and meadows, where the mushrooms grow.
Green
The first album featuring electronic music inspired by nature and greenery. It featured songs in a variety of styles.
The album is the result of several years of work on nine tracks that make up one concept album.
The premiere of this album took place in the summer of 2021 on streaming platforms and on CD.
Some content is not tailored to your profile. If you are of legal age you can
give your consent
to the processing of your personal data. In this way, you will also have an impact on the development of our website.