Start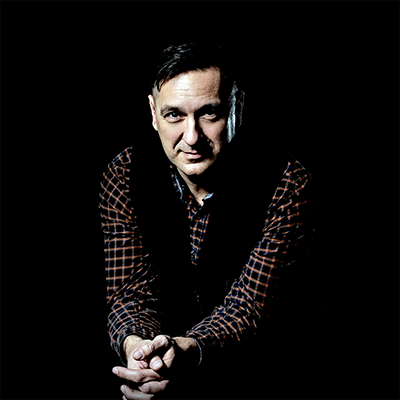 GRAMEN Krzysztof Trawiński
Physicist, computer scientist, mathematician, passionate naturalist and composer of electronic music. Born April 4, 1971. Passionate about progressive, classical and new sounds. He works in his own recording ARTRAKON STUDIO.
Events
July 1, 2023 - release of the single Spinning around.
July 19, 2021 - Green album released.
Profiles
Contact
Some content is not tailored to your profile. If you are of legal age you can
give your consent
to the processing of your personal data. In this way, you will also have an impact on the development of our website.